Hospitalsconsultants – your gateway to quality care, from surgery to PET scans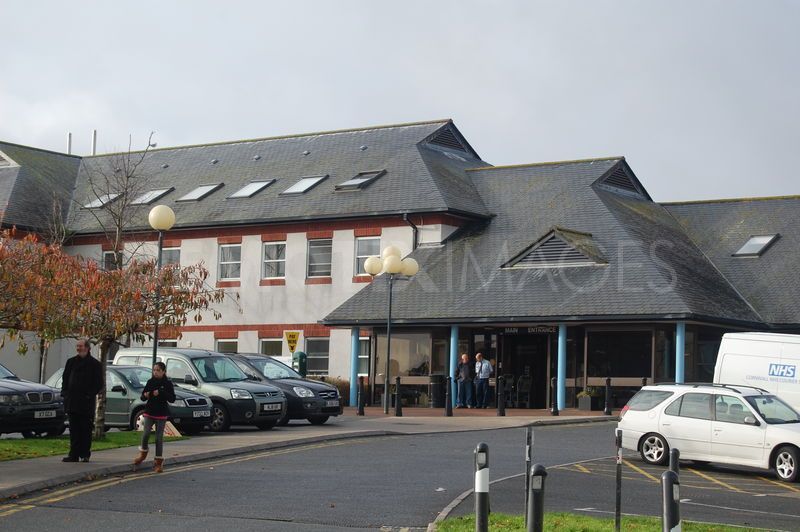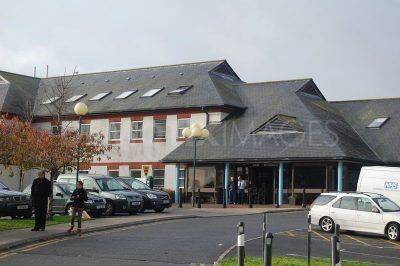 Hospitalsconsultants is a new website designed to help patients in the UK source the medical care they need, when they need it – without being subject to NHS waiting lists. The Hospitalsconsultants system enables you to pre-book a range of procedures in over 30 hospitals in England and France. The wide geographical spread of the establishments involved (from the West Cornwall Hospital, Penzance in the southwest of England, pictured below, to the northeast of England and the south of France), means that the service covers most of the UK.
Hospitalsconsultants was set up by French expert Doctor Jean-Pascal Del Bano, who specializes in assessing the quality of healthcare delivery.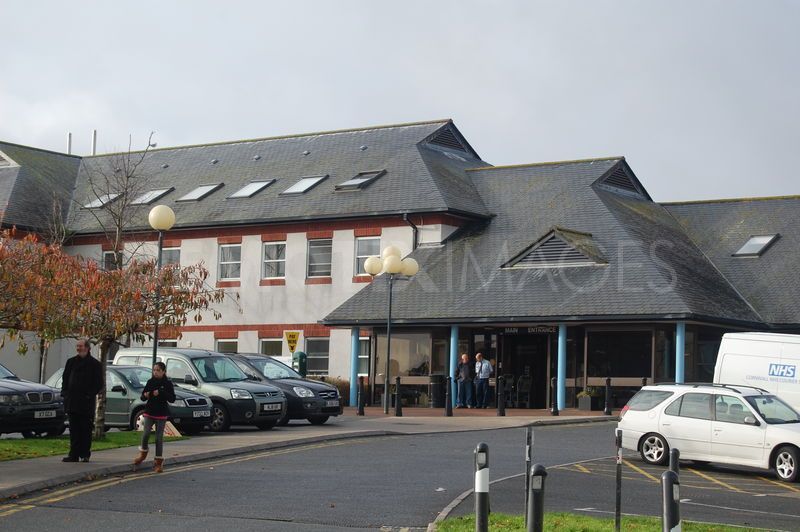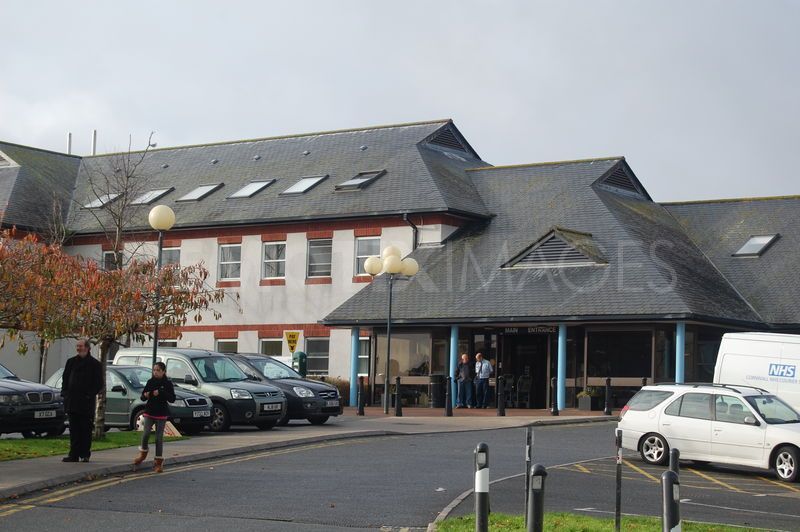 This makes him the perfect choice to evaluate the nation's hospitals, which he does by looking at both patient reviews and the Care Quality Commission's ratings. The website offers people a way of beating waiting lists which doesn't have to cost the earth. Lots of different procedures can be booked, from hip and knee replacements to treatment for varicose veins, cataract surgery, carpal tunnel surgery and pet scan sessions, chiefly used to check for cancer.